Hoyle
Cake
Click below to continue
This website may contain inappropriate content. Most of the website is PG though, and nothing is NSFW.
This website is a part of JAUP (Just Another Useless Page)! Click >here< to learn more.
---
Awards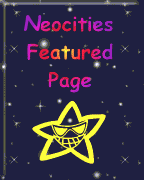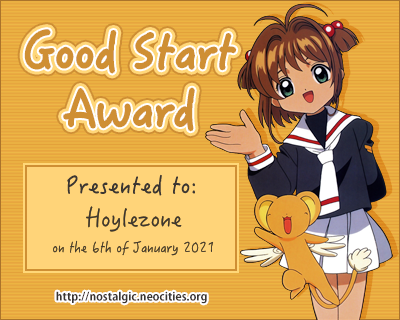 Button
These are my buttons. Please use the ones at the top, as they are the most recent, however regardless of which you use please do not hotlink, and instead save the button to your website's dashboard and link it from there instead.
A new button is in the works to fit with the website's mostly new mostly theme. Also, depending on the mood of your website or it's color scheme you may want to use the bottom one, which to be honest I prefer.


---
IM SO SORRY FOR EVERYTHING IVE DONE
I DIDNT MEAN TO HURT YOU
MY ACTIONS ARE HIDDEN BEHIND WALLS
WHERE DID I GO WRONG
WHERE WILL I GO ONCE I DIE
I WANT TO ADMIT IT TO YOU BUT I CANT
IT'S ALL TOO HARD
THIS IS ALL TOO SOON
YOULL NEVER FORGIVE ME. ILL NEVER FORGIVE MYSELF
BUT I STILL LOVE YOU ALWAYS
SEEING YOU SO HAPPY
IT REALLY HELPS ME FORGET, BUT
IT STILL LINGERS
WHERE THE HELL IS MY MIND
WHY IS THIS THE CASE
HOW WILL I LOOK BACK ON THIS?
WILL I BURST INTO TEARS OR WILL I SCOFF
HOW HAVE I BEEN ACTING TOWARD YOU
POLAR OPPOSITES AREN'T RIGHT
HOW DO I FIX THIS
HOW DO I FIX MYSELF
I NEED SOMEONE
OH MY GOD