gnauhworhnawohrwf
Please do not link this webpage to anyone. Please do not link it to me. Please do not mention it anywhere. Please do not speak of it, especially toward me.
2. The industrial-technological system may survive or it may break down. If it survives, it MAY eventually achieve a low level of physical and psychological suffering, but only after passing through a long and very painful period of adjustment and only at the cost of permanently reducing human beings and many other living organisms to engineered products and mere cogs in the social machine. Furthermore, if the system survives, the consequences will be inevitable: There is no way of reforming or modifying the system so as to prevent it from depriving people of dignity and autonomy.
---
11. When someone interprets as derogatory almost anything that is said about him (or â€defe â€e merely the feminine equivalents of "guy," "dude" or "fellow." The negative connotations have been attached to these terms by the activists themselves. Some animal rights activists have gone so f â€merely point out the hypersensitivity of leftish anthropologis;ts.
Damn
---
---
---
\
---
>>>>>>>this is all very confusing
CAILLOU GETS GROUNDED BY A ///KING ROAD ROLLER LMAO
no Neo Cities i dont want to use style.css . stylesheets are for lame people
also i forgot to write in my journal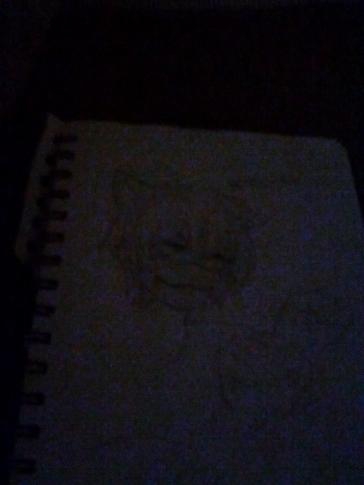 what's the difference between a Painting and a Drawing ? is one drawn with pencil and the other is not? well id like to make watercolor, would i be regarded as an artist or a drawist? what if i wanted to make Sound
my brother drew that for me. why am i putting it here? i dont know. why do you click things from the "recently updated" section on neocities?
THIS MEDIA IS MARKETED FOR KIDS
if youre not a kid, go away
Source: .flow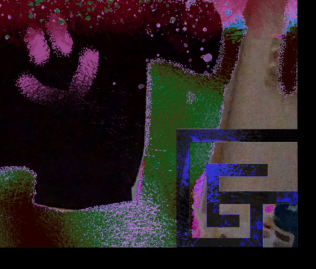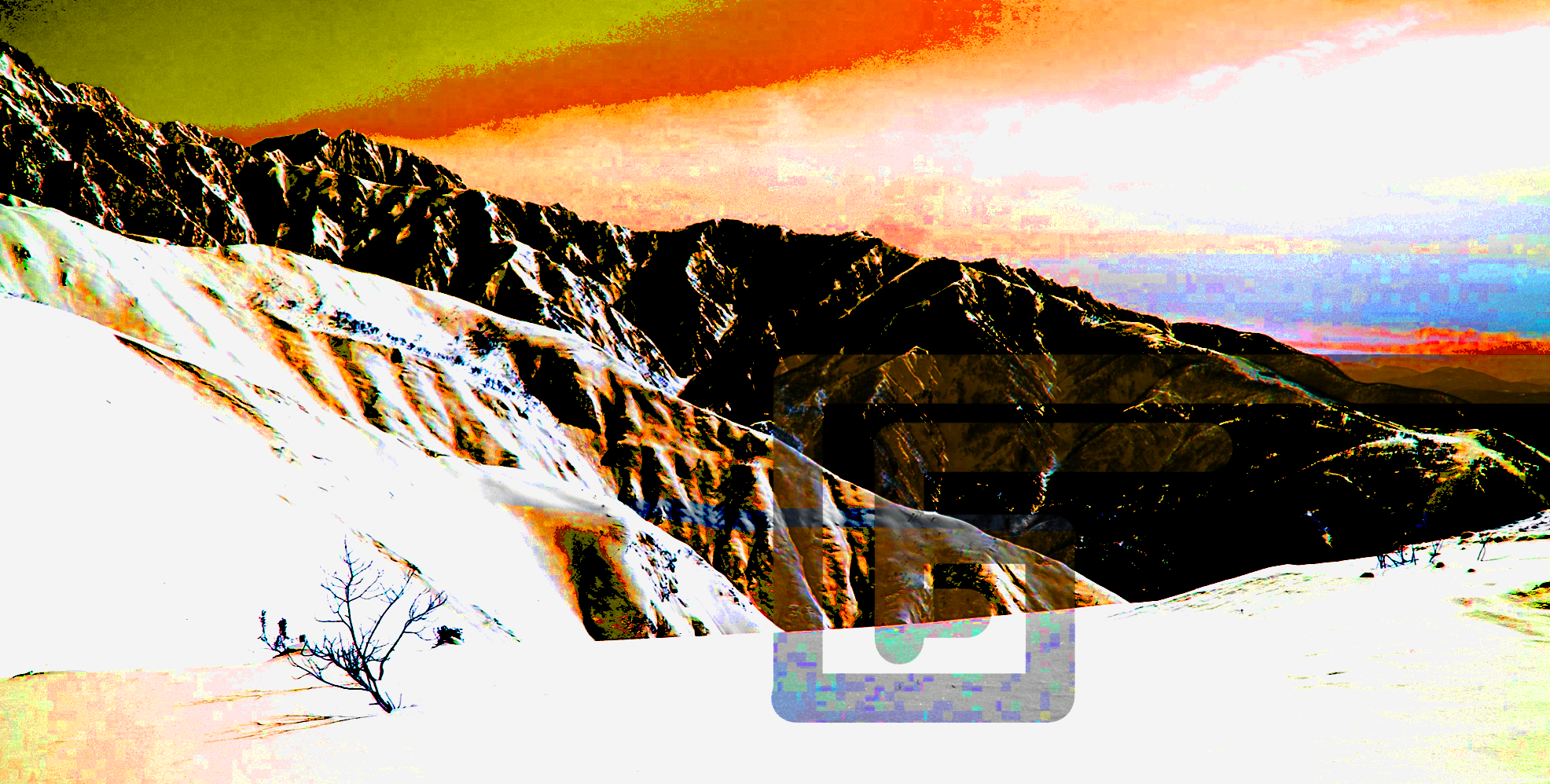 I MADE IT IN A FIT OF RAGE
Decentralized Social Network
Consumer Products Network
Discounts on All The Items You love Network
Look Like A Helpless Maniac With These 7 Tips
By self help living Dot Com
yesiamok
- The Wirter
---
---
Blue light is emitting from under the door frame
ofmy room No one is making a sound
ive made many mistakes in my life but i must admit breathing for a few times has to be the worst one because obiouvlsy it's led to a seirous mega chain of events that arent pleasurable and i do indeed think that what ive been doing for awhile now ios wstupid as hell and i dont relaly appreciate myself as muchas i i used to and i m not confident any moreand i dont eel lilek i can go on witht this
WE HELP ANARCHY THRIVE
INDIGO
SLOWLY AS I DISSIPATE