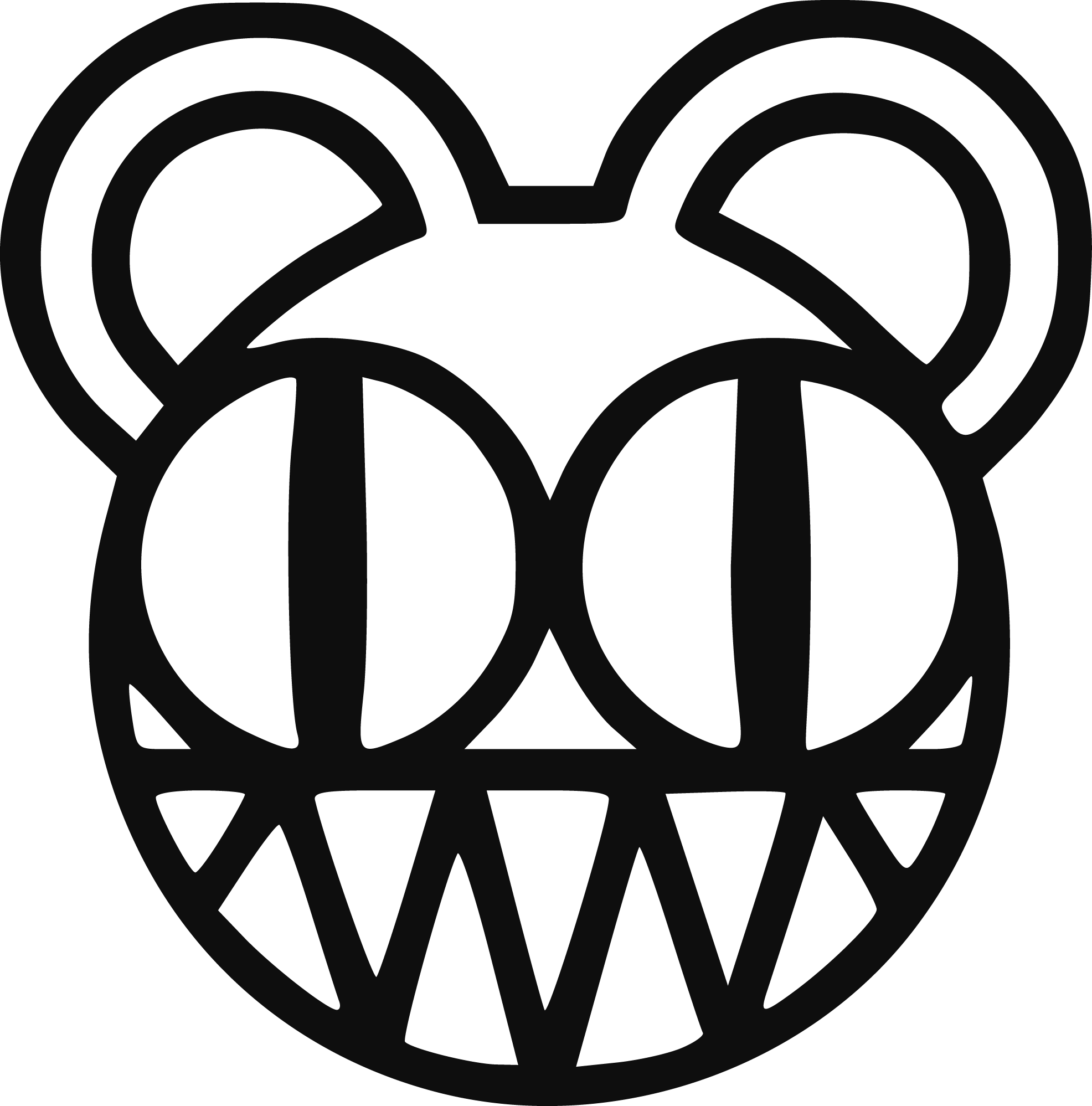 radiohead fanboy ZONE................................enter at your "BONE" RISK... (get it own bone HAHAHAHAHHAHHHAAHAHHAHAAHAHAHHAAHAH)
OH HELLO THERE SONNY... WOULD YOU PLEASE FETCH ME THE 900 WEBSITES im GONNA STEAL IDEAS FROM?? THANK YOU VERY MUCH HON....
welcome to the bone zone
ARGH.... THAT SURE DOES RATTLE ME BONES...............

















welcome to the dog house, only the most exotic pets live here B)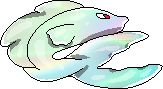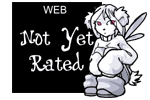 webcomics i like/have discovered as of 9/28/2020
Clark-Gibson: #13, WOODROT2K: Chapter 2
quiz results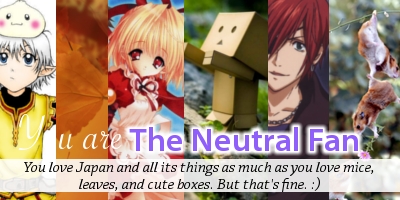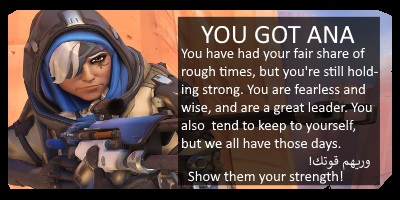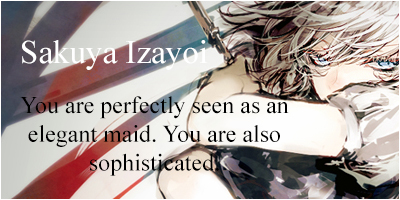 you are darkkhaki
#BDB76B

YLOL this aint right fam dont trust this our dominant hues are red and green, so you're definately not afraid to get in and stir things up. You have no time for most people's concerns, you'd rather analyze with your head than be held back by some random "gut feeling".

Your saturation level is lower than average - You don't stress out over things and don't understand people who do. Finishing projects may sometimes be a challenge, but you schedule time as you see fit and the important things all happen in the end, even if not everyone sees your grand master plan.

Your outlook on life is brighter than most people's. You like the idea of influencing things for the better and find hope in situations where others might give up. You're not exactly a bouncy sunshine but things in your world generally look up.

the spacefem.com html color quiz
websites stolen fromas of 9/18/20: owlman, big gulp supreme, y2k, keysklubhouse
---
Background photo by James Douglas on Unsplash
This work is licensed under a
Creative Commons Attribution-ShareAlike 4.0 International License
.