Art
Extreme was really the only outlet to share my art to the common public but now that it's on indefinite hiatus I figure I might as well put the things I draw here. I've only been doing this for five years, more or less, and I had been drawing stick figures for an entire decade prior, so all of this is still developing behind the scenes, and I'm still learning the ropes of a lot of things (namely, HANDS). I don't expect you to be bedazzled by the things I draw or anything, I just want a place to put my art so people can comment on it and I can track my progress.
I'm sure I've said this already, but I really can't overstate how grateful I am for goom, who's been my mentor practically this entire time. He's never given me lengthy tutoring sessions on how to draw a specific thing or anything, but he has given me really invaluable advice when I needed it and really shaped my art style into what it is / will be now.
All dates are in MM/DD/YYYY format.
December 2022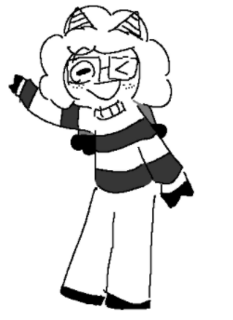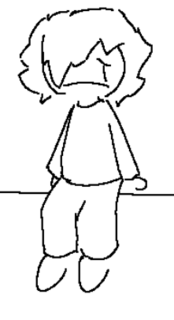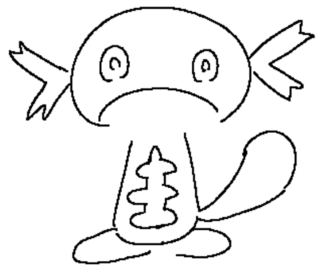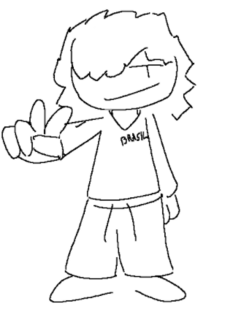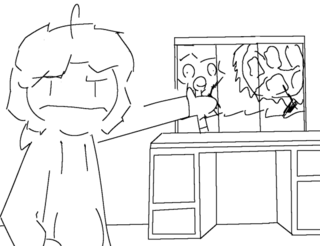 October 2022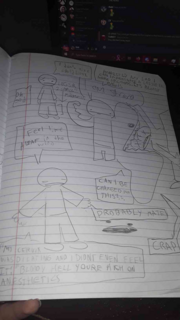 July 2022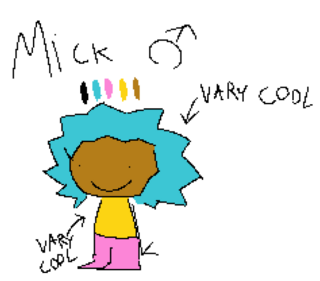 June 2022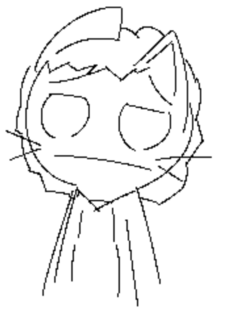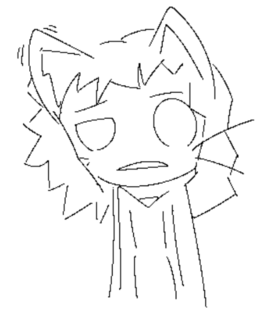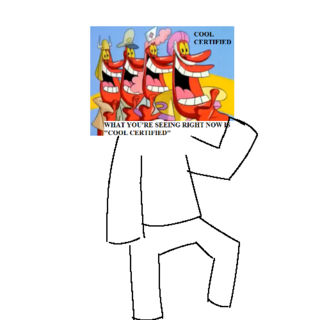 Collaborative sessions
Here are some aggie.io drawings I did with my friends. They're pretty old.